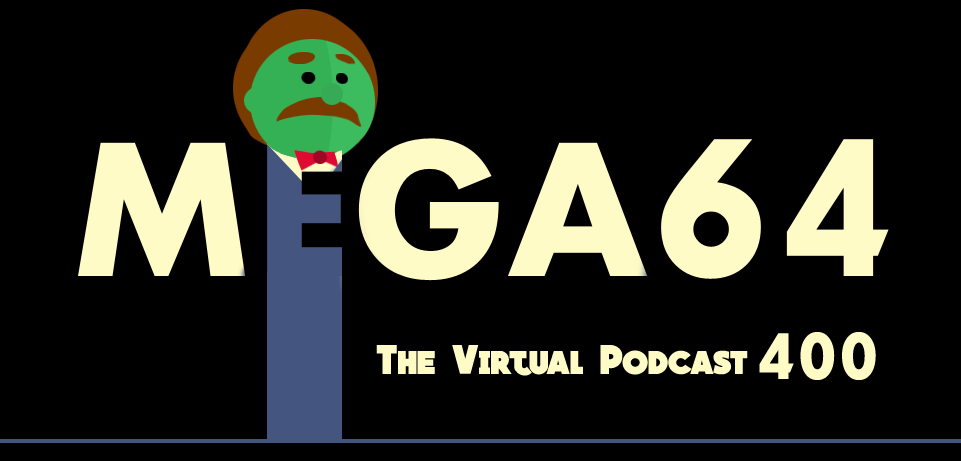 The Virtual Podcast 400
A downloadable game for Windows
The Virtual Podcast 400 / A fan-made level.
After watching the DOOM 2 - Seinfeld video I wanted to model a level of my own inspired by DOOM. This level was modeled after the current Mega64 podcast set and features a bunch of Mega64 related stuff.

The virtual podcast set was made in Blender so the ZIP folder will include a few files to run the game engine. After June 26th July 3rd this game and itch page will be removed.
Controls
WASD = Move | LEFT CLICK = Show text | H = Hide text | ESC = Exit game
Support Mega64

Created By
---
Install instructions
1. Unzip Virtualpodcast400-PC.zip
2. Extract the folder Virtualpodcast400 - WINDOWS
3. Run the executable Virtualpodcast400.exe

No installation needed.